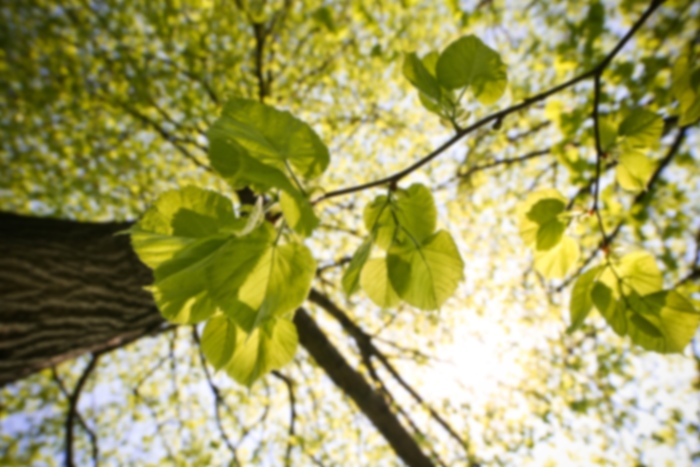 Denise M Dietz,
MD
Cardiovascular Disease
Dr. Dietz, FACC, is a native of Richmond, VA. She received her undergraduate degree from Duke University and her Doctor of Medicine degree from VCU School of Medicine (formerly MCV). She completed her Internal Medicine Residency and Chief Residency at Tufts Medical Center in Boston, MA. She then completed her fellowship in cardiovascular disease at the University of Virginia. She also obtained a master's degree in physiology from Georgetown University. Dr. Dietz is board certified in cardiology and internal medicine.

Dr. Dietz has a special interest in women's heart disease, preventive cardiology, valvular heart disease, geriatric cardiovascular care, and cardiac imaging (transesophageal echocardiography, stress echocardiography, nuclear stress testing).
This provider has limited online appointment availability, so please call the office for assistance scheduling with this provider.
Cardiologist
Echocardiogram
Geriatrics
Preventive Medicine
Valvular Heart Disease
Women's Heart Disease
Cardiovascular Disease - Primary - Board Certified
Practicing since: 2013
Gender: Female
Internship: Tufts Medical Center - 2007
Residency: Tufts Medical Center - 2010
Fellowship: University of Virginia - 2013
Graduate Degree: Doctor Of Medicine - Virginia Commonwealth University Medical College - 2006
Undergraduate Degree: Duke University - 2000
Undergraduate Degree: Georgetown University - 2002
Johnston - Willis Hospital
Chippenham Hospital